Meet & Greets
Mesa, Arizona Meet-n-Greet 2020
We look forward to seeing many of our Alumni and friends in Mesa, AZ on Friday, February 21, 2020.  Plan to join us at the Superstition Springs Golf Club on Feb. 21 from 11:30 a.m.- 1:30 p.m. for a buffet lunch.  NDSCS President, Dr. John Richman, will host the event and provide updates on the College and how we are providing a world-class education for our students now and into the future.
We would like to thank our Arizona Meet-n-Greet Sponsor - Bell Wealth Management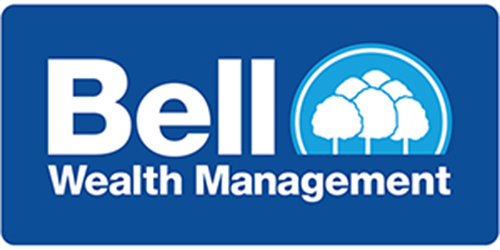 Reserve your spot today by registering online or by calling the NDSCS Alumni Foundation office at 701-671-2247.
Registration: 11:00 a.m.
Lunch: 11:45 a.m.
Cost: $15.00 per person
Location: Superstition Springs Golf Club, 6542 East Baseline Road, Mesa, AZ 85206
Department Reunions
50 Years Celebration for the NDSCS/ NDSSS Wildcat Singers
We will hold reunion in conjunction with the 2020 Homecoming Celebration.