Register here for the South Dakota meet and greet!
Meet and Greets are a way for the Foundation to connect with alumni and friends and to share what is happening at NDSCS. We appreciate those that make time to come and see us! If you are interested in hosting a meet and greet in your community, contact our office. 
Bismarck Area Event 6/23/2022
Join us in Bismarck in June of 2023!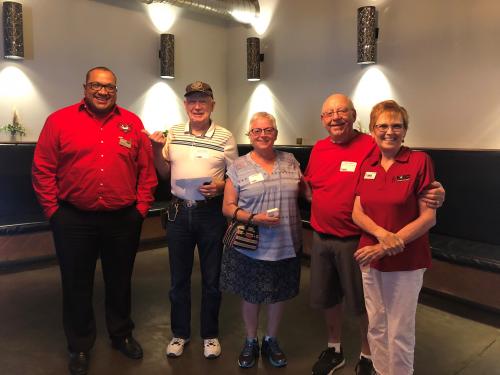 5-7 p.m. 
Sixteen03 Main Events, Bismarck
Bismarck Meet-n-Greet 6/23/2022
Ottertail Lakes Area Brunch Event 7/9/2022
Join us in Ottertail in July of 2023!


The Otter, Ottertail MN 
​
Arizona Meet-n-Greet 2/18/2022
We had a wonderful time in Arizona!

South Dakota Area Event POSTPONED
Join us in Rapid City! Date TBA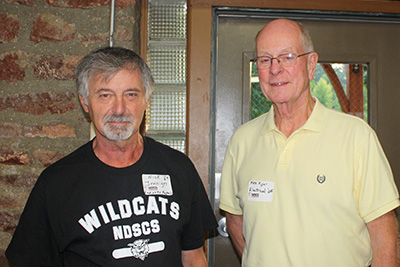 We invite all our Alumni & Friends from the Black Hills community and surrounding areas to join us for a fun social evening some time in the near future. Watch for details.
Location: Dahl Arts Center, 713 7th St, Rapid City, SD 
Cost: $15.00/person - includes dinner
Register here: Rapid City Meet & Greet 
off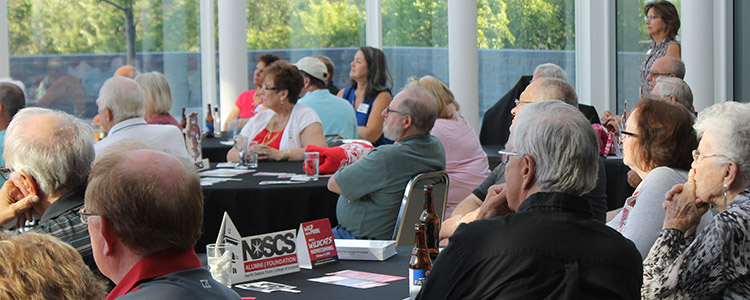 Arizona Meet and Greet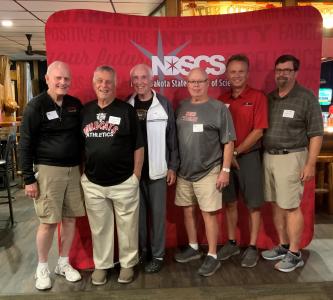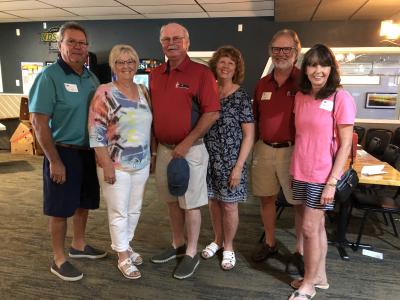 Ottertail Meet and Greet, July 9, 2022.