Register here for the Bismarck Meet and Greet! 
Register here for the Ottertail Meet and Greet!
We held two events during the summer of 2021. We were thrilled to be back in the communities of Bismarck/Mandan and Ottertail to see our alumni and friends. We traveled to Arizona in February of 2022. It was great escape from the long North Dakota winter! There are exciting things happening at NDSCS. We were able to share a college update, enjoy each others company, and catch up. Thank you to all those who were able to attend, it was our pleasure to see you!
Bismarck Area Event 6/23/2022
Join us in Bismarck on June 23, 2022!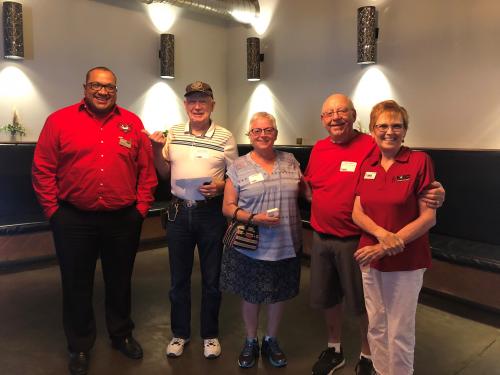 5-7 p.m. 
Sixteen03 Main Events, Bismarck
Bismarck Meet-n-Greet 6/23/2022
Ottertail Lakes Area Brunch Event 7/9/2022
Join us in Ottertail on July 9! 

9-11 a.m. 
The Otter, Ottertail MN 
​
Arizona Meet-n-Greet 2/18/2022
We had a wonderful time in Arizona!

Black Hills Area Event - TBD
Black Hills Area Social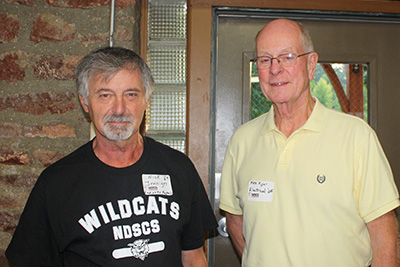 We invite all our Alumni & Friends from the Black Hills community and surrounding areas to join us for a fun social evening some time in the near future. Watch for details.
Location: To be determined
Cost: 
off