We held two events during the summer of 2021. We were thrilled to be back in the communities of Bismarck/Mandan and Otter Tail to see our alumni and friends. There are exciting things happening at NDSCS. We were able to share a college update, enjoy each others company, and catch up. Thank you to all those who were able to attend, it was our pleasure to see you!
Bismarck Area Event 6/17/2021
Bismarck Meet-n-Greet Held 6/17/2021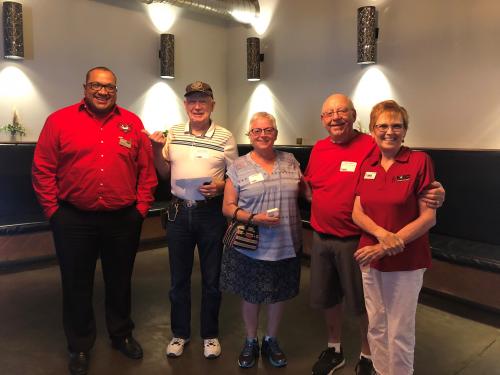 We enjoyed seeing our alumni and friends in Bismarck. Thank you to all those that came out to see us. President Richman and Kim Nelson gave a College update explaining all of the new and exciting things happening at NDSCS. After several months, it was wonderful to be back out in the community, seeing people in person. We look forward to visiting again! 
A special thank you goes out to Moore Engineering for sponsoring the event!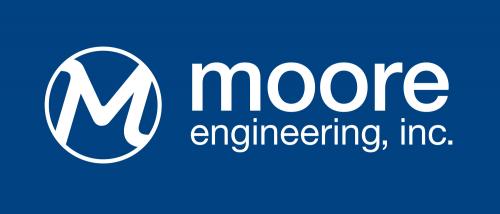 Bismarck Meet-n-Greet 6/17/2021
Ottertail Lakes Area Brunch Event 7/10/2021
Otter Tail Lakes Area Meet-n-Greet 7/10/2021
We had a wonderful time at the Otter Supper Club on July 10! Several of our alumni and friends joined us for brunch. Thank you to all those that were able to attend, we look forward to the next event!
Arizona Meet-n-Greet, February 18, 2022


Join us in Mesa on February 18! 
Registration: 11:00 a.m.  | Lunch: 11:45 a.m. 
$15 per person, register by February 7.
Superstition Springs Golf Club
6542 East Baseline Road, Mesa AZ
Thank you to our Arizona Meet-n-Greet Sponsor: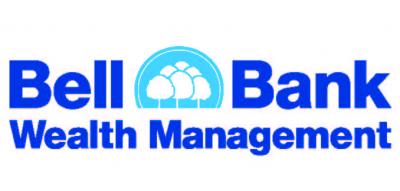 Black Hills Area Event - TBD
Black Hills Area Social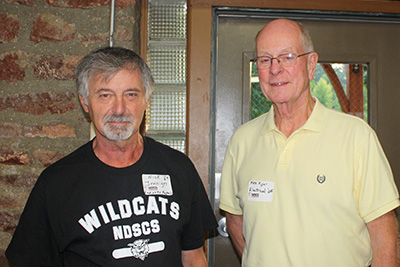 We invite all our Alumni & Friends from the Black Hills community and surrounding areas to join us for a fun social evening some time in the near future. Watch for details.
Location: To be determined
Cost: 
off