Current COVID-19 circumstances have not allowed us to hold some of our NDSCS Alumni Social events. We hope that we can all get together soon. Hang in there - we will get through this together!

VIew photos from the 2019 Meet & Greets
Bismarck Area Event - Cancelled
Bismarck Meet-n-Greet Cancelled
July 30, 2020 | 5:00 - 7:00 p.m. 
Location: Sixteen03 Main Events | 1603 E Main Ave, Bismarck
Due to the current COVID-19 circumstances, the NDSCS Alumni Foundation has decided to cancel the July 30, 2020 Bismarck Meet and Greet. While this is disappointing for all of us, we hope to reschedule the event for next year.  We will be processing refunds for those that had registered.  If you have any questions, please reach out to the Alumni Office at 701-671-2247. 
Bismarck Meet-n-Greet - Cancelled
Ottertail Lakes Area Brunch Event - Cancelled
Otter Tail Lakes Area Meet-n-Greet Cancelled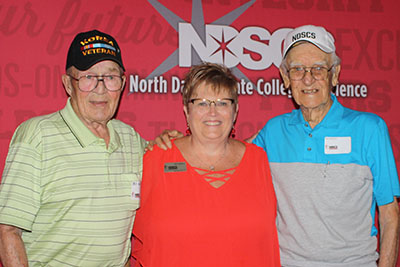 Hope to see you next year!
Black Hills Area Event - TBD
Black Hills Area Social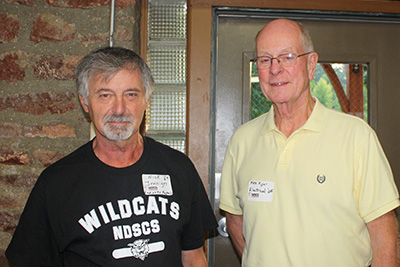 We invite all our Alumni & Friends from the Black Hills community and surrounding areas to join us for a fun social evening some time in the near future. Watch for details.
Location: To be determined
Cost: $18 per person
Arizona Meet-n-Greet Successfully Held
Mesa, Arizona Meet-n-Greet 2020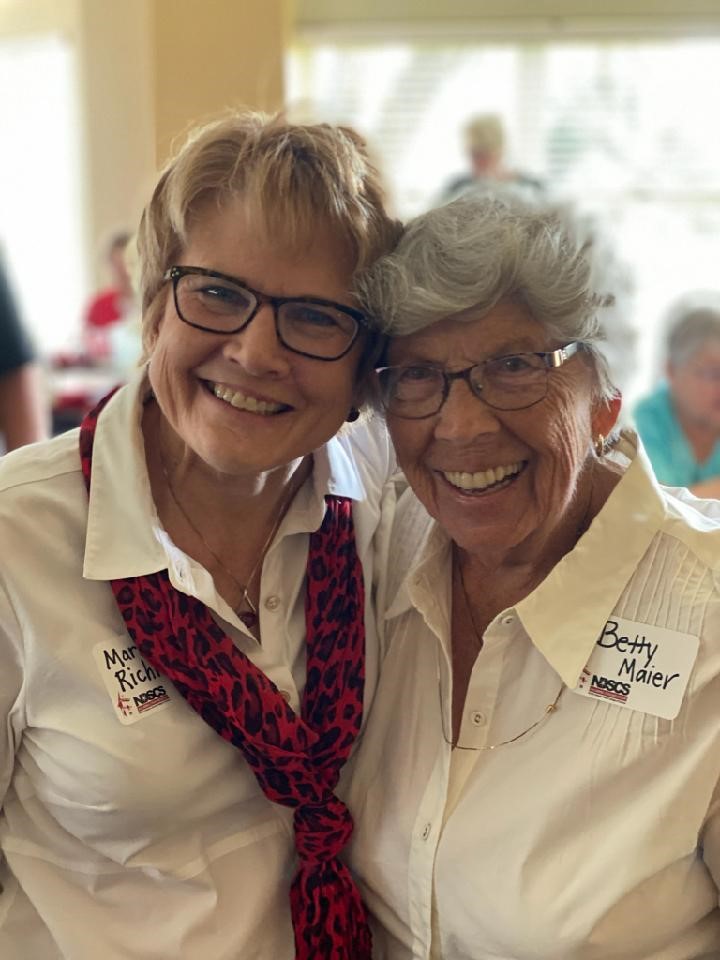 We enjoyed seeing many of our Alumni and friends in Mesa, AZ in February at the Superstition Springs Golf Club for lunch.  NDSCS President, Dr. John Richman, hosted the event and provided updates on the College and how we are providing a world-class education for our students now and into the future. Becky Walen, Sr. Bell Bank Wealth Management Advisor, shared information on the new SECURE Act and what it means for retirees and donors.
We would like to thank our Arizona Meet-n-Greet Sponsor - Bell Wealth Management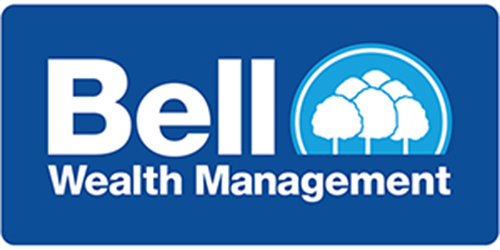 off