Welcome to the NDSCS Alumni Homecoming Page! We had a wonderful time celebrating Homecoming 2021. We would to thank all who joined us for the many events and contributed in any way to make NDSCS Wildcat Homecoming a successful event. We hope to see you again next year!

Once a Wildcat, Always a Wildcat!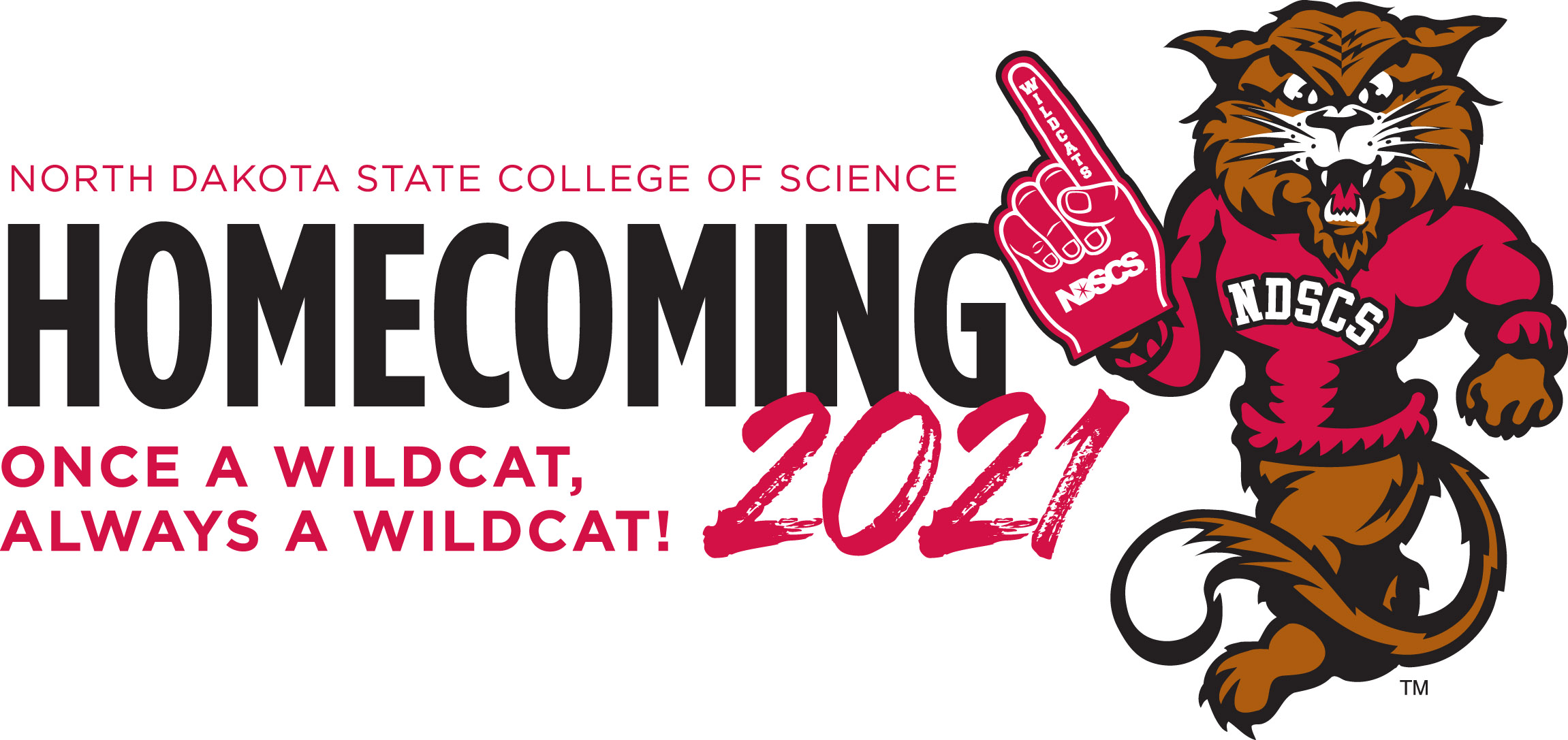 Congratulations to the 2021 NDSCS Alumni Homecoming Honorees
Vanessa Kummer, Alumnus of the Year
Keller Family, FamilyTradition Award
Kara Gruenberg, Wildcat of the Year
Smith Motors, Friend of the College
Ardeith Richter, Parade Grand Marshal
Tana Erbes & Leslie Shirek, Commitment to Excellence
Homecoming 2021 Photos
Click button below to view the Homecoming pictures. 
Alumni & Friends Social and Awards Video - September 24, 2021
The Alumni & Friends Social and Awards will be held on September 24, 2021
Alumni & Friends Social and Awards Live Stream
Hall of Fame Banquet Video - September 25, 2021
Athletics Hall of Fame Banquet Live Stream
Wildcat Singers 50th Reunion Video- September 25, 2021
off