Career Innovation Centers' Progress Continues
The North Dakota State College of Science Alumni/Foundation, in partnership with the Cass County Career and Technical Education Center (C3TEC), is moving forward with the construction progress on the new Career Innovation Center (CIC), located on 15 acres (of which 10 acres were donated by Dabbert Custom Homes) at 4230 64th Avenue South in Fargo, N.D. The CIC groundbreaking took place in July 2021, and soon thereafter construction began on the more than 87 thousand square foot project. As you travel north along Interstate Highway 29 and look to the west, you will see the construction is progressing, adding to the growing skyscape.
The project continues to move forward with the confirmation of the $13 million funding awarded to ND CTE and C3TEC, which in turn will flow through the NDSCS Foundation. The journey of the CIC has been bolstered by an impressive consortium, including Northern Cass Schools, Central Cass School District, West Fargo Public Schools, Fargo Public Schools, NDSCS, and the NDSCS Foundation. Furthermore, a galvanized community of private, corporate, and municipal donors, including notable contributions from Fueling Our Future, City of Fargo, Cass County, City of West Fargo, Sanford, and HBA which underscores the widespread support for this initiative. The CIC is now scheduled to open in 2025.
While construction advances on the centrally located CIC, NDSCS is planning for the future, determining the needs of business and industry and providing solutions to learner requests. As the physical infrastructure develops, NDSCS is simultaneously laying the groundwork for the future. "Our vision transcends brick and mortar. We aim to catalyze career awareness, shaping the workforce of tomorrow," shares Kim Nelson, the Executive Director for the NDSCS Alumni Foundation. To learn more, visit NDSCS.edu/CIC.
Click here for the full press release 
The career academy model, which NDSCS and CIC embrace, has consistently proven to be transformative in addressing workforce needs in various communities. The Fargo CIC is primed to become an educational nexus, projected to educate approximately 2,500 students and professionals annually. Its expansive space is set to host a myriad of academic programs and training arenas encompassing Construction, IT, Health Sciences (with a focus on Nursing and EMT), Manufacturing (Automation, Robotics, Mechatronics, Precision Machining, Rapid Prototyping, Welding), Business, General Education (English, Math, Science, Communication), and Agriculture.
CIC Partners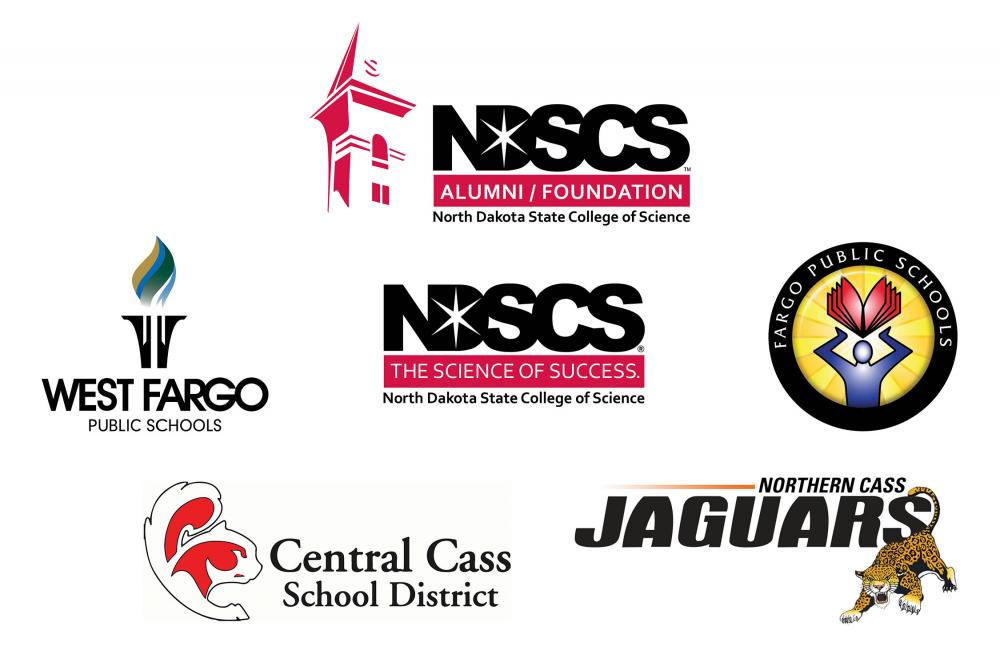 CIC Donors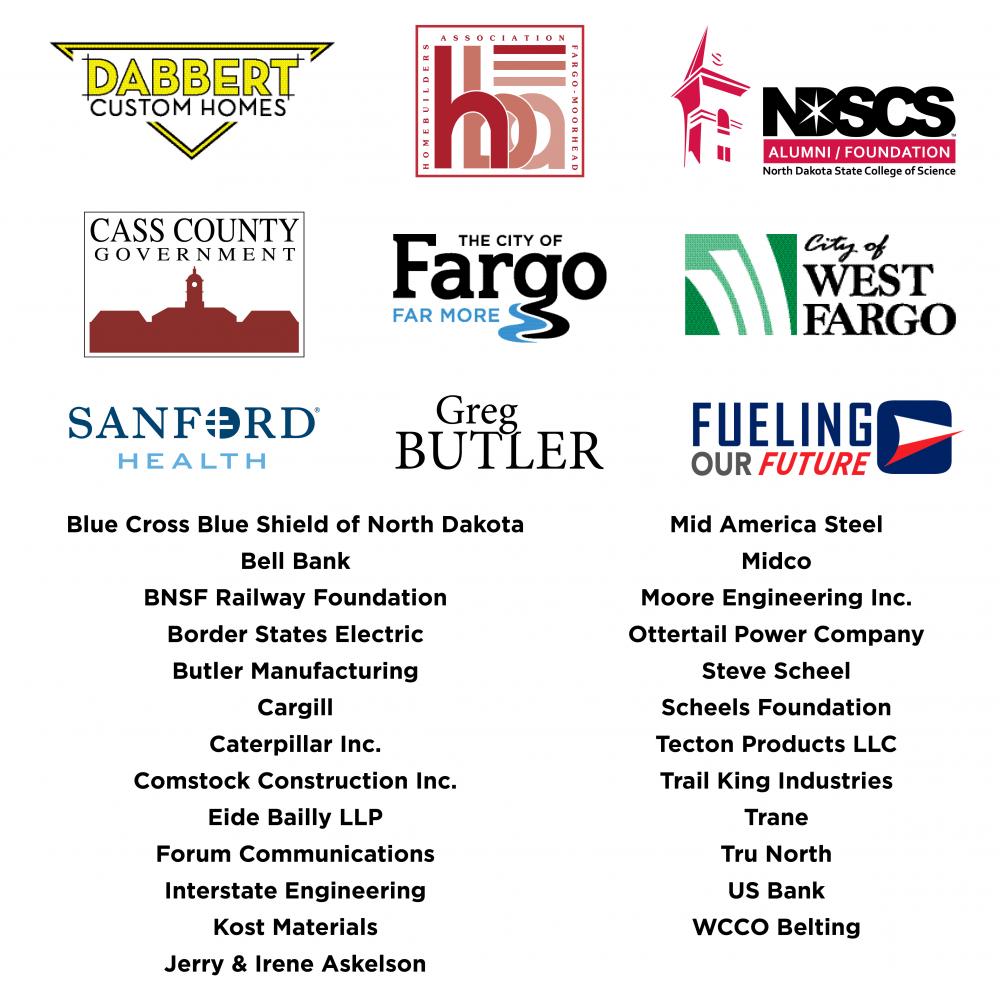 Project Video: Innovation of Success
Innovation of Success

Video produced in 2021 — progress continues on the CIC
off