A business sponsorship supports every aspect of an NDSCS education. It also offers the business public recognition at Alumni Foundation events, in publications and on our website.
Read more about the Alumni/Foundation Sponsorship Program and the different levels and benefits in the Sponsorship Brochure.
For more information on becoming a NDSCS Alumni Foundation Sponsor contact Kim Nelson at kim.j.nelson@ndscs.edu or call 701-671-2187.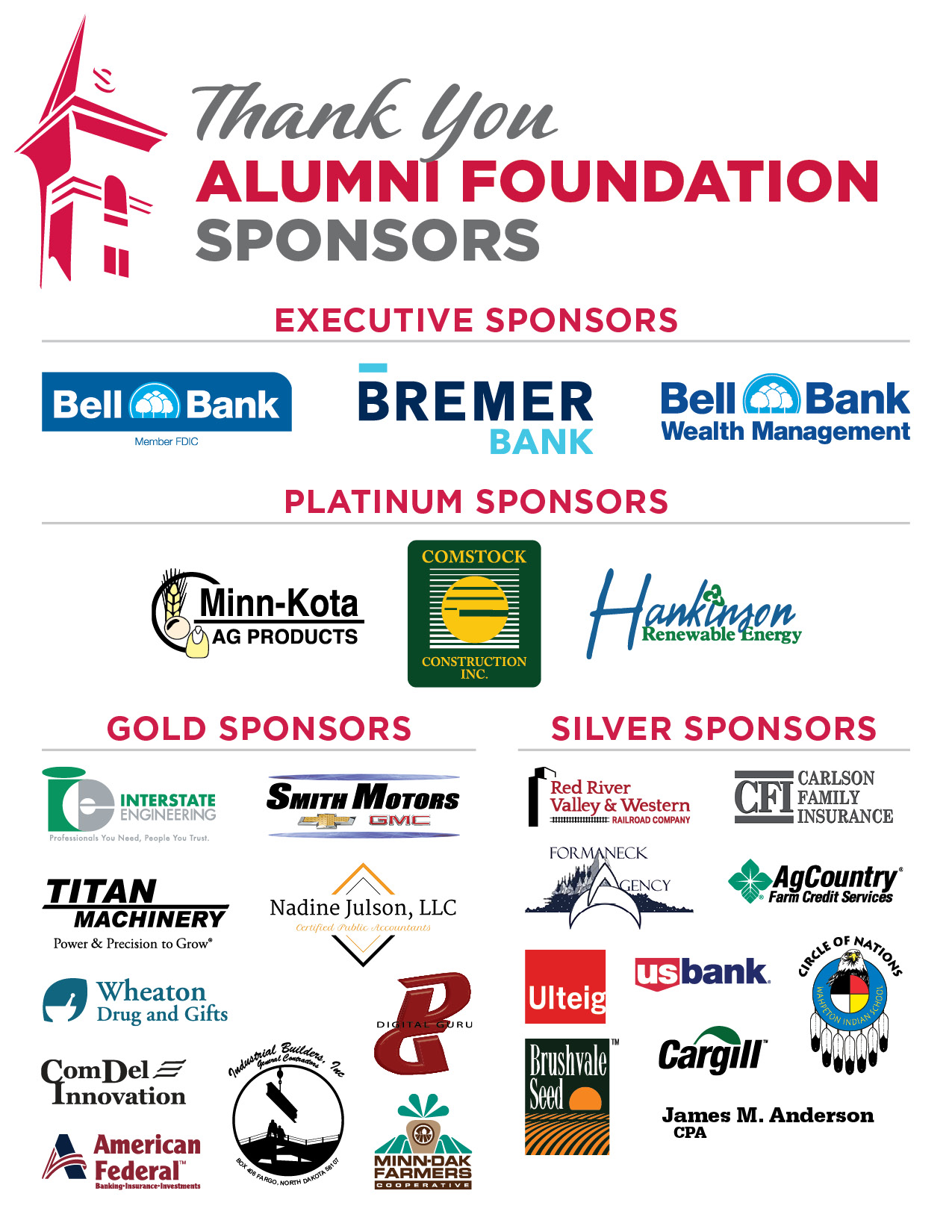 full