Agawasie / Dakota Scientist Archives
The archive Includes all NDSSS/ NDSCS yearbooks and Dakota Scientist newspaper editions! All the annual Agawasie yearbooks from 1914-2003 and the Dakota Scientist college newspapers from 1928-1996 are available in digital format. Have fun reminiscing, looking of classmates and searching for fun trivia from the good ole days.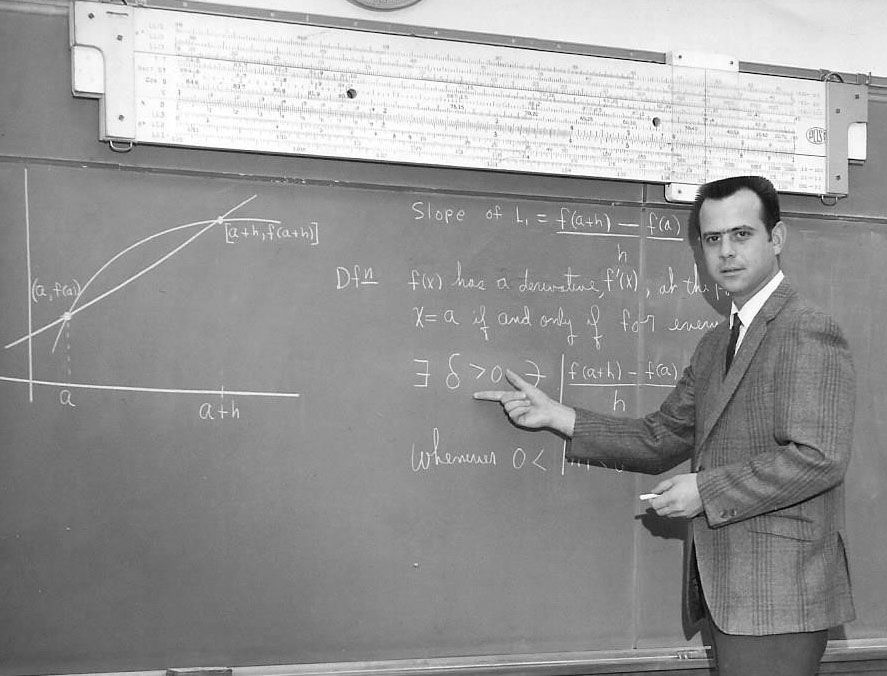 Click here to go to the online ArcaSearch 
---

Alumni Review
Enjoy the 2023 Alumni Review. The NDSCS Alumni Review is currently written and produced once a year in June/July. If you would like to submit a story idea, please email ndscs.alumni@ndscs.edu with your submission.
---
NDSCS Alumni E-news
Enjoy quick updates on NDSCS Alumni activities and events and campus news.
2023 National Softball Champions Feature
Click here to read the recap of the 2022-2023 Softball Team's journey to the NJCAA DIII National Championship series.