The Career Innovation Center (CIC), located at 4230 64th Avenue South in Fargo, N.D., is scheduled to open late 2022; and will provide a collaborative education and training solution to meet regional workforce needs. Within the CIC, NDSCS will provide training and academic programming alongside Fargo Public Schools, West Fargo Public Schools, Central Cass School District, and Northern Cass School District. This centrally located education and training center will provide career awareness events for elementary students, career identification and preparation (including early-entry College classes) activities for middle and high school students, and training/learning spaces for NDSCS students and trainees.
The career academy concept has been a proven model to meet workforce needs within other communities; the CIC is projected to serve around 3,800 individuals annually from the Fargo region. When completed, the approximately 92,000 sq. ft. facility will include academic programming and training options related to:
Construction
Information Technology
Health Science (including Nursing and Emergency Medical Technology)
Manufacturing and Engineering
Business
Arts and Communication
Transportation
Agriculture
CIC Partners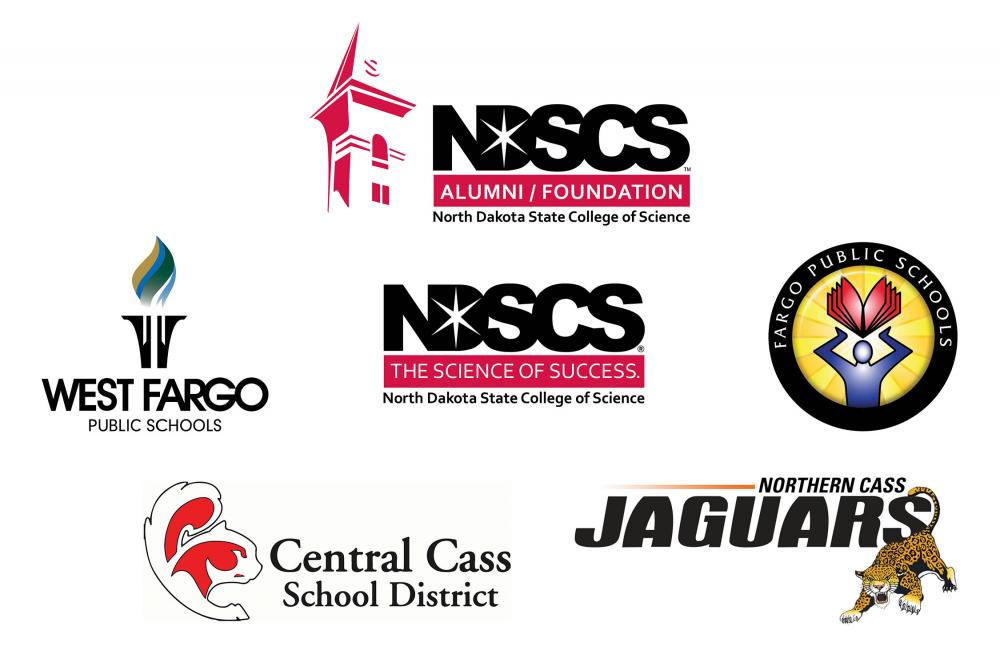 CIC Donors
Project Video: Innovation of Success
Innovation of Success
Construction Update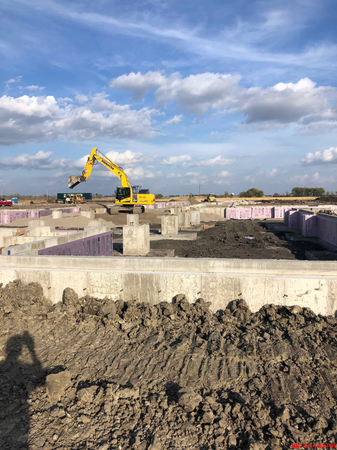 Comstock currently has all area A and B footings and foundation walls complete, along with the installation of below grade perimeter board insulation. Next they will start back-filling areas A and B. Comstock also gave two jobsite tours. One of the tours being the NDSCS CMT and ARCT students and the other was with MSUM Construction Management students. The coming weeks will consist of installing underground storm sewer pipe. Over the winter months Comstock will be erecting structural steel for areas A and B.
off