The Tradition of Success Continues
National Philanthropy Day was November 15, 2021. The Alumni Foundation held a 24-hour online campaign where $4,695 was raised! Thank you to everyone that made this campaign a success. Your gifts allow us to continue to support NDSCS and its students.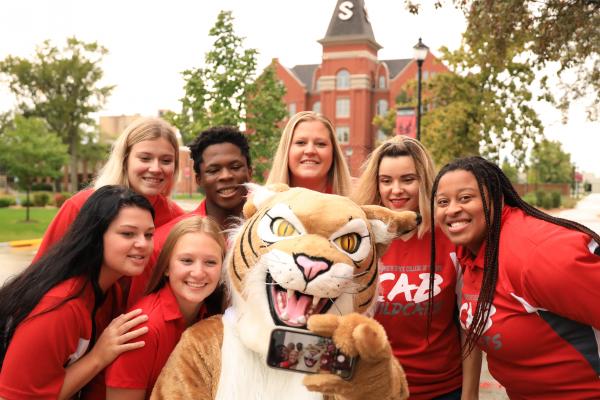 Unable to Donate on Giving Day
If you were unable to donate on Giving Day, but would still like to give to the NDSCS Alumni Foundation, click here to learn more about how to donate.